JBR Computers can help you design and install a fast reliable network that works for you.
We Install Cisco, Ubiquiti, Linksys, NetGear Routers, Switches, Firewalls and Wi-Fi equipment
At JBR Computers we are here to help improve your network reliability for your office or home network.
We can troubleshoot your existing network, install a new network with fast reliable speeds to make work a little less stressful.
We install Ethernet cabling for your office or home network (CAT5, CAT6, CAT7, Coax)
Phone Systems

Computers

Switches

Routers

Printers

WIFI

Scanners

Time Clocks

TV's
JBR Computers can help reduce your monthly Internet coast with our many ISP venders (Comcast, Verizon & RCN) contact us today for a free estimate for your ISP service.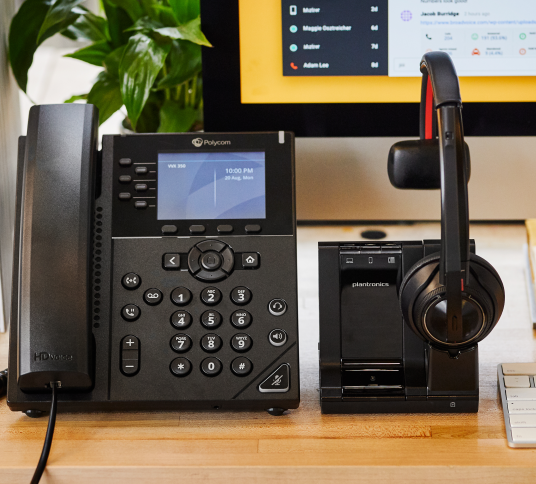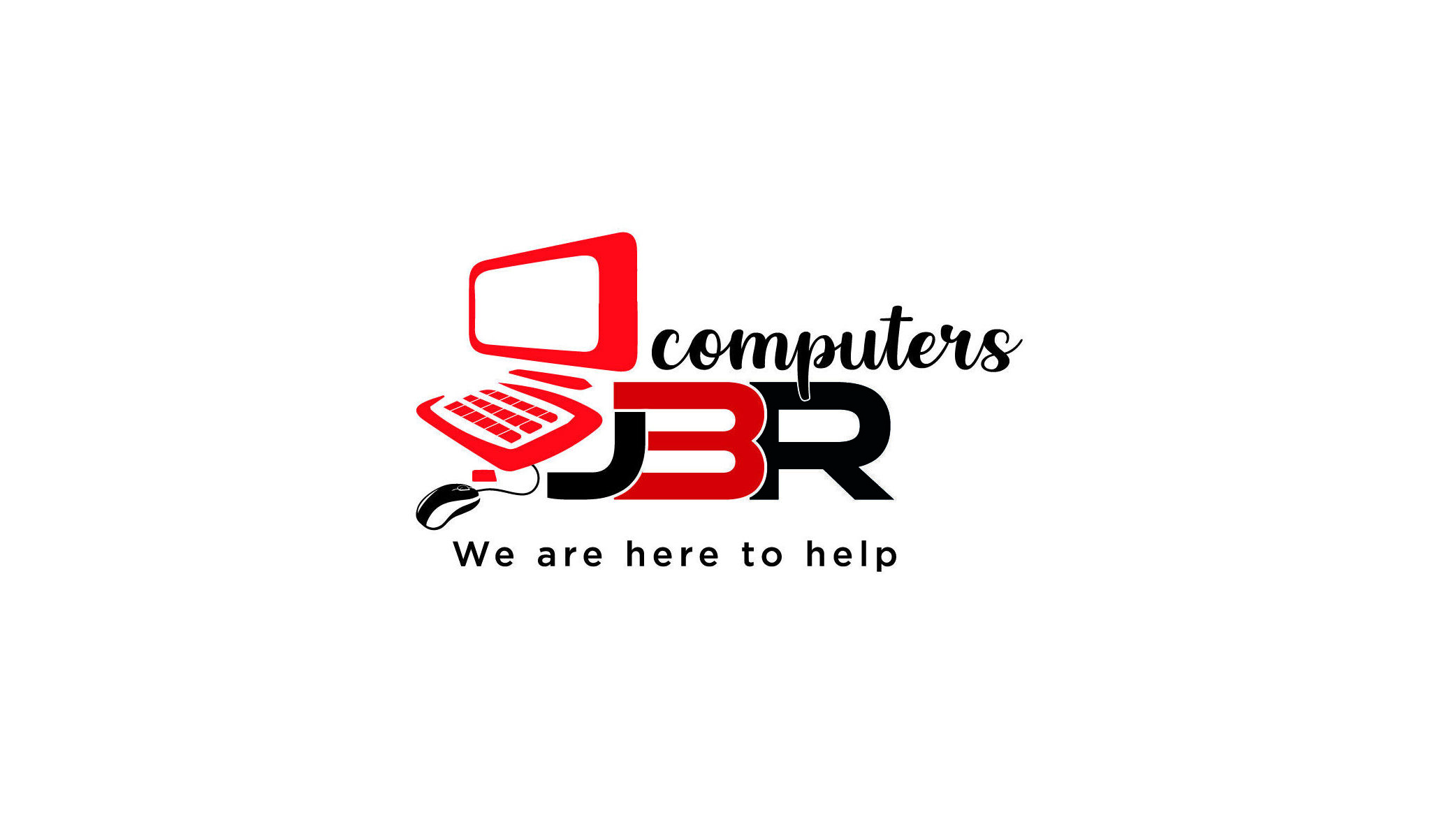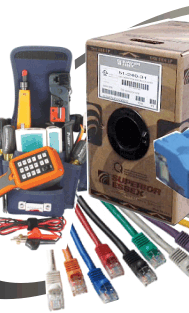 IT Managed Network and Securty
Enjoy the best design and functions combined together
JBR Computers offers monthly plans to help keep your home or office running at its best.
We have Monthly, Quartley and Yearly Plans. Give us a call and we can design a plan to fit your needs. We can build you a network from the ground up or troubleshoot your existing network to determine what we can do to resolve your slow network issues.
Network installation and Troubleshooting
We are here to Help you with all of your Computer and Networking needs. From the Business Specialties, In home Troubleshooting of MAC's * PC's * Virus & Spyware Removal * Basic Computer Training * Upgrades * Hardware & Software installations * WiFi Setup and Testing * Business Network Cabling * New Construction installation of Audio Cables * Cat-5 * Cat-6 & Fiber
VoIP Phone systems and PBX Phone Systems
Sales and Installation of VoIp phone system and PBX phone system. We can troubleshoot many brands of phone systems such as Panasonic, Avya, AT&T and Nortel Systems.

Alibi Security Camera Systems
For years, JBR Computers has provided security system solutions and security system installation services for hundreds of satisfied home and business owners in Dracut , MD. Our feature-rich security solutions are completely customizable.

Whether you manage a single office building, a campus consisting of several buildings or a network including multiple locations requiring centralized management, JBR Computers has the perfect industrial security solutions for you.
Protect your home from intruders, theft, and property damage with our home security camera systems. JBR Computers has the perfect home surveillance systems and offer exceptional services in Dracut , MD.