Computer and Network Maintenance Schedule
Your Business computers and networking equipment need to have regular daily, weekly, monthly, quarterly, and yearly checkups to run at peak performance, but it can't do it alone. It needs your help, or the help of JBR Computers, to stay running at full capacity. Use this checklist to stay up-to-date with the tasks you should do daily, weekly, monthly, quarterly, and yearly to keep your computer functioning at its best.
Why Keep with Regular Computer Maintenance?
In the same way that your car will break down if you do not change its oil, check its fluids, and inspect the belts, your computer will suffer from performance issues if you don't keep some form of routine maintenance schedule you could risk losing data and lost hours resolving computer and network issues. Call us to help with your networking needs
Software update

Antivirus Updates

Data Backups

Disk Clen Up s

Uninstall unused applications / software
Clean Keyboards

Clean Mouse

Clean Computer (Dust)

Clean Monitor
Data Back up

Verify Subscriptions

Troubleshoot Hardware
We support Windows & Mac Computers, Mobile Technology, Web Design, Website Maintenance, Networking and Personal Technology Training are just some of the things we are here to help with.
We have been providing home and business assistance for over 20 years. From helping home users learn how to better use their computers, to system design and administration in business networking environments.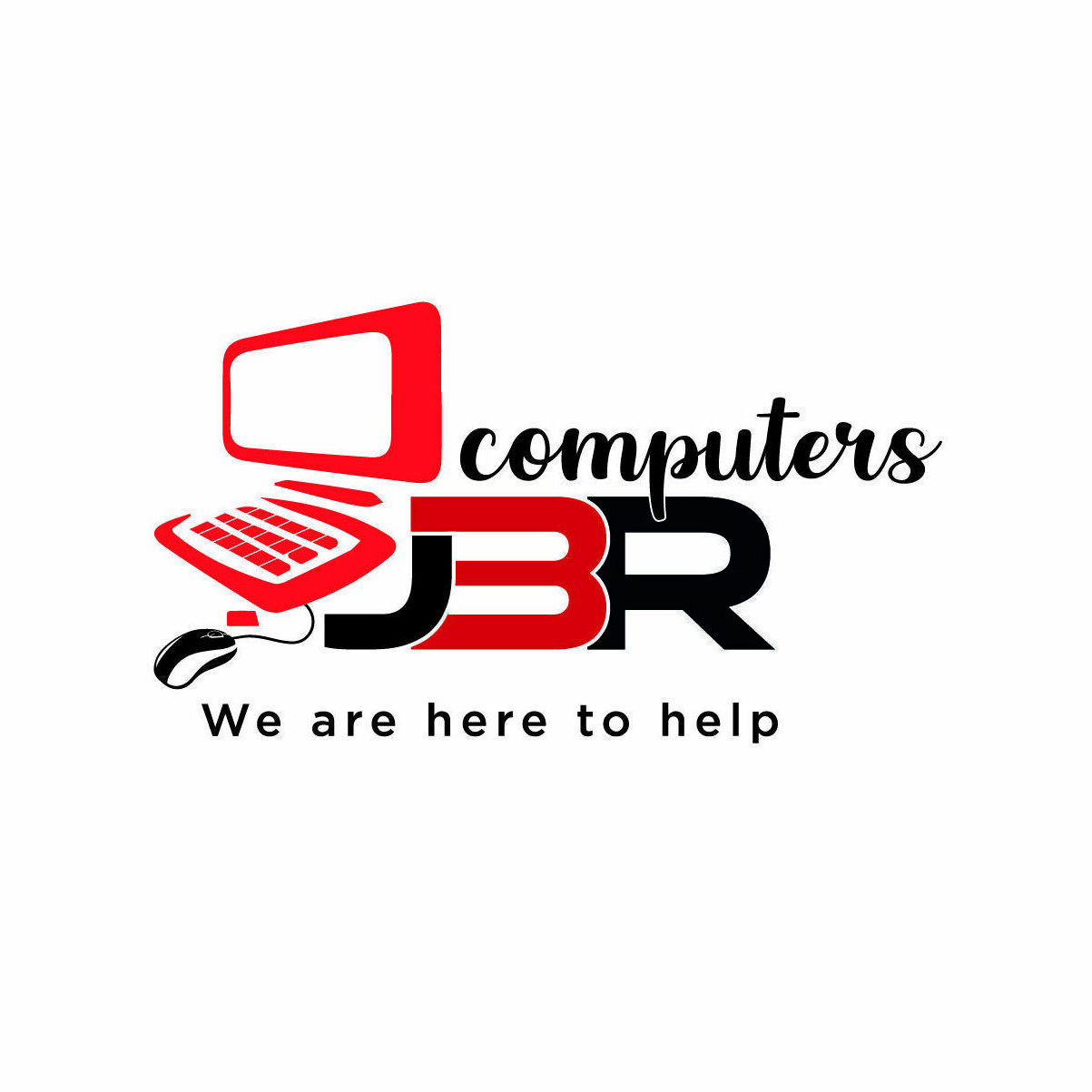 Diagnostic /Bench Test
On Site Troubleshooting Service for Home and Businesses
Windows Installation and Configuration
Spyware and Virus Removal
Image from 1 HDD to another
Data Backup

Contact us today at 978-967-4725